ADVOCATES FOR VICTIMS
Personal Injury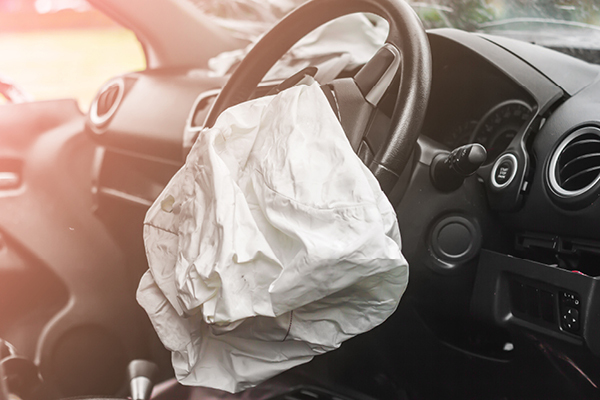 BKLG attorneys work tirelessly to advocate for those who are victims of accidents. These injuries can be the result of auto accidents, drunk driving accidents, motorcycle accidents, trucking accidents, slip & falls, dog bites, serious injuries and wrongful death.
BKLG fights for the compensation that injured clients deserve and ensures that our clients get the insurance benefits to which they are entitled. We also make sure their rights are protected at every step of the claims process.
Our team has over 40 years of collective experience representing injured clients in New Jersey and knows how to negotiate effectively with insurance companies. We have successfully handled thousands of claims and have recovered millions of dollars in settlements and verdicts for our clients.
Key Service Highlights
•

Advocating for victims suffering injuries resulting from accidents of all kinds, including wrongful death

•

Compensation from responsible parties

•

Negotiations with insurance companies

•

Handling of claims including financial settlements & court appearances