RESIDENTIAL | COMMERCIAL
Real Estate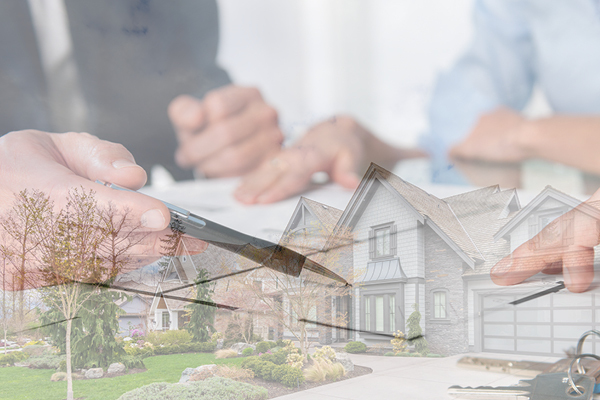 BKLG represents clients in connection with the sale, purchase and acquisition of residential and commercial properties in New Jersey, as well as the negotiation and drafting of residential and commercial leases on behalf of both tenants and landlords.
We handle all aspects of the deal, from contract negotiation and drafting to closing of title. We take the time to explain the process to our clients, answer all of their questions, and provide them with peace of mind by assuring them they are in experienced, strong and competent "legal hands."
BKLG real estate attorneys have developed, through years of experience, excellent communication and relationships with interrelated professionals such as title companies, surveyors, and engineers. We are strong negotiators, and thorough contract drafters. It is our goal to make the sale, purchase or acquisition of property, whether it is your first or your 20th, positive and complete.
Key Service Highlights
•

Sale, purchase & acquisition of properties

•

Contract negotiations

•

Contract draftings

•

Title closings

•

Established relationships with title companies, surveyors & engineers